Pyrmont's Most Popular & Best Relaxation Massage Centre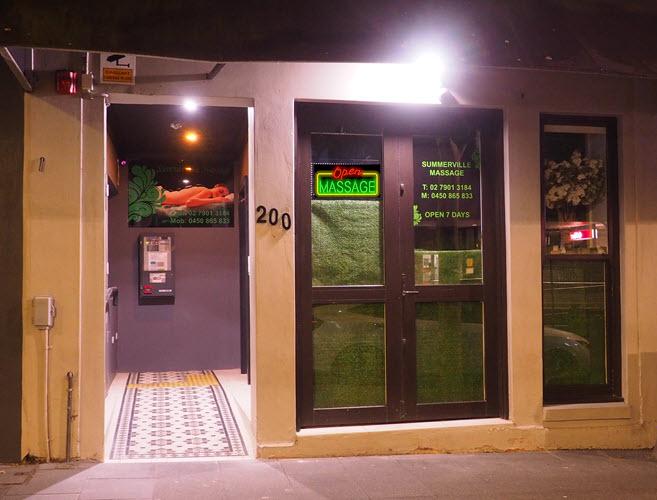 We have moved!
Yes, Summerville Pyrmont Massage can now be found across the road from old location, having taking up residence at 200 Harris Street. In grand new, spacious premises, we have extra rooms and all with private showers! We even have double and triple rooms available!! The renovations are stunning, and we look forward to seeing old and new friends curious to see what we've done.
Same phone number, same website, but bigger, better and great value for an upmarket massage experience!
Last booking 9pm.
Call us on (02) 7901 3184 or 0450 865 833 for an appointment.
Summerville Massage & COVID-19
While taking appropriate COVID-19 precautions, we are open for business - please call Summer on (02) 7901 3184 or 0450 865 833 for an appointment. Last booking 9pm.
Some restrictions remain however, so we ask that you do not attend any massage shop if:
- You have cold or flu-like symptoms
- You have been in the company of anybody known to be COVID-19 positive
Otherwise, come have a wonderful full-body massage! We will still be required to observe the highest of personal hygiene standards, including wearing masks when practical, social distancing and washing of hands thoroughly. We are cleaning and sanitising all the shop to keep you safe. We thank our customers for their observance of safe practices, and look forward to things returning to normal.
Body Therapy
We provide a full range of massage and remedial treatments for ladies and gentlemen.
Full Body Oil Massage
Sensual Massage
Prostate Massage
Ovarian Massage
Lymphatic Detox
Cupping
Deep Tissue Massage
Hot Stone
Deep Cleansing Scrub
Double Masseuse
Out-call
Click Here for full price list.
This is the 1st item
This is the 2nd item
The best in Asian relaxation massage therapy
Exotic Masseuses
When you are looking for some extra body care from experienced Asian masseuses, it doesn't get better than Summerville Massage in Pyrmont. We have multiple treatment rooms, all with private showers. Our 60 minute full-body treatments are the most popular, but we also provide a 30 minute session for those in a hurry between meetings. We now feature masseuses not only from China, but Indonesia, Thailand, Korean, Japan and Australia. There are 50 different girls available every week - check our roster page to see who is available today.
Therapists with beauty, skill and experience
While our prices are competitive, our lovely therapists are the pick of the crop, where only those that consistently meet our standards are retained. We therefore have something for everybody - your skilled favourites combined with the enticing variety of new masseuses.
Pyrmont Massage just minutes from Casino
We are centrally located at 200 Harris Street Pyrmont with parking available in surrounding streets. A 5 minute walk from the Casino, come celebrate your winnings with us (but gamble responsibly, ok!)
Try our spacious club rooms - double and triple table rooms for couples and groups to indulge (though we recommend to book ahead).
Call (02) 7901 3184 or for an appointment, or just drop in. We are open 7 days from 10am to 9pm last appointment.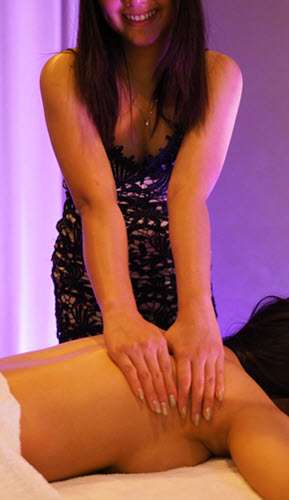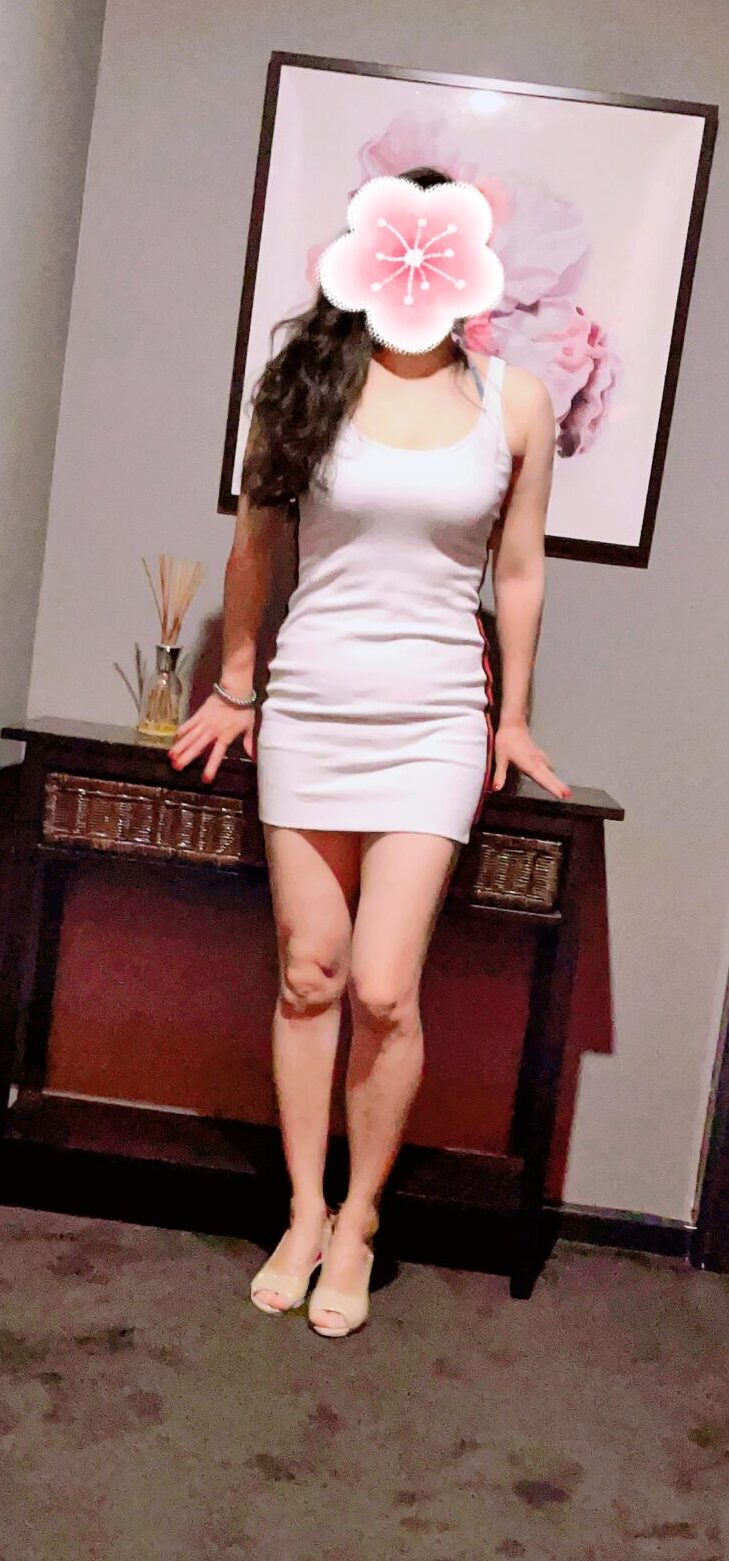 Important Message to Customers
Dear Friends, new and old, thankyou for you support and help to our store. Due to the impact of the COVID pandemic, the government has requested that many services such as hairdressers, salons and massage remain closed. Please pay attention to the news to understand when restrictions are removed, and follow the public health orders which limit travel from home for a small number of critical activities only.
I hope everyone can survive this crisis safely and protect their health and the health of their families. Wash your hands frequently, stay at home, support each other.
We look forward to seeing you all as soon as the Government permits it. If you have questions, please call Summer on 0450 865 833.
Summerville Massage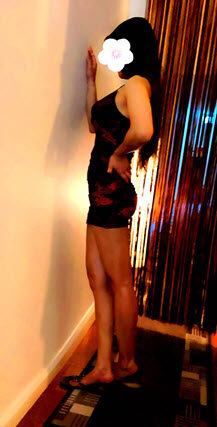 ---
Looking for CBD Massage?
We are just a 5 minute drive from Town Hall, and an 8 minute walk from the Light Rail Pyrmont Bay stop.
When looking for massage in Sydney City at a more sophisticated, upmarket clinic, we are on the western edge of the CBD and with much cheaper parking. Consider Summerville for your next appointment!