Pyrmont's Most Popular & Best Relaxation Massage Centre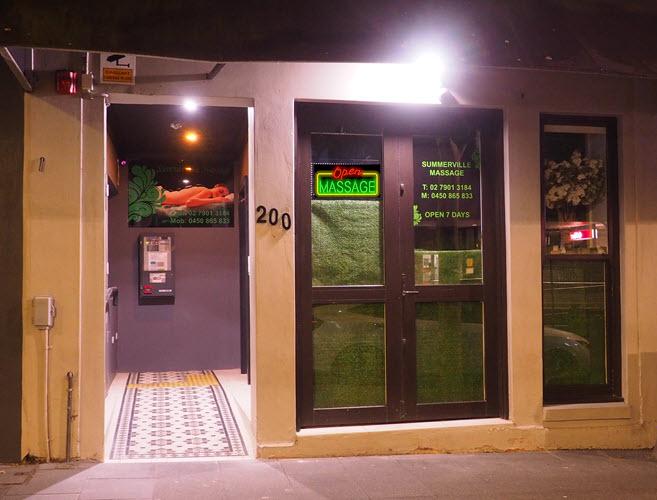 We have moved!
Yes, Summerville Pyrmont Massage can now be found across the road from old location, having taking up residence at 200 Harris Street on Tuesday 6th April. In grand new, spacious premises, we have more rooms, more girls, and showers in every room! The renovations are stunning, and we look forward to seeing old and new friends curious to see what we've done.
Same phone number, same website, but bigger, better and great value for an upmarket massage experience!
Call us on 0450 865 833 for an appointment. Last booking 9pm.
Summerville Massage & COVID-19
While taking appropriate COVID-19 precautions, we are open for business - please call Summer on 0450 865 833 for an appointment. Last booking 9pm.
Some restrictions remain however, so we ask that you do not attend any massage shop if:
- You have cold or flu-like symptoms
- You have been in the company of anybody known to be COVID-19 positive
Otherwise, come have a wonderful full-body massage! We will still be required to observe the highest of personal hygiene standards, including wearing masks when practical, social distancing and washing of hands thoroughly. We are cleaning and sanitising all the shop to keep you safe. We thank our customers for their observance of safe practices, and look forward to things returning to normal.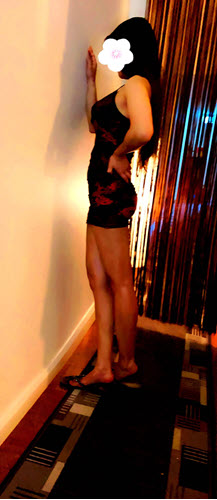 Summerville Massage
200 Harris Street Pyrmont NSW
Call 0450 865 833