Summerville Pyrmont Relaxation Massage Therapy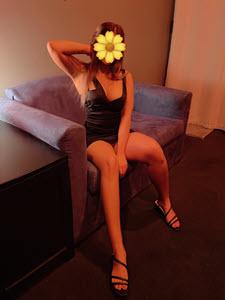 Summerville back at full speed!
Dear Friends,

So, things are kind of back to normal after 2 forgettable years. We have plenty of lovely girls available every day to pamper and indulge you!. When looking for a more sophisticated, upmarket massage clinic, you can find Summerville on the western edge of the CBD on Harris Street Pyrmont close to the Casino, and with much cheaper parking than the CBD! Consider us for your next appointment!
We look forward to seeing you soon.

Summerville Massage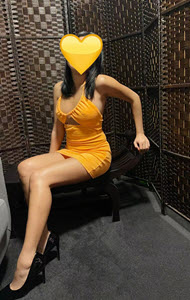 Pyrmont's Most Popular & Best Relaxation Massage Centre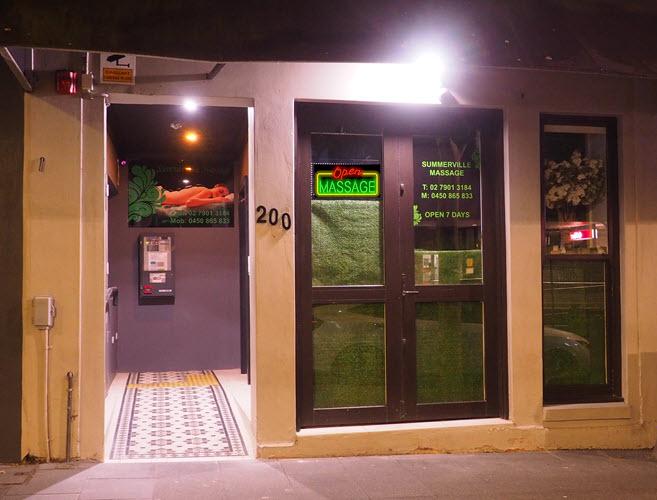 Did you know we moved?
Yes, Summerville Pyrmont Massage can now be found across the road from old location, having taking up residence at 200 Harris Street. In grand new, spacious premises, we have extra rooms and all with private showers! We even have double and triple rooms available!! The renovations are stunning, and we look forward to seeing old and new friends curious to see what we've done.
Same phone number, same website, but bigger, better and great value for an upmarket massage experience!
Looking for CBD Massage?
We are just a 5 minute drive from Town Hall, and an 8 minute walk from the Light Rail Pyrmont Bay stop.
Call us on (02) 7901 3184 or 0450 865 833 for an appointment. Last booking 9pm.
Body Therapy
We provide a full range of massage and remedial treatments for ladies and gentlemen.
Full Body Oil Massage
Sensual Massage
Prostate Massage
Ovarian Massage
Lymphatic Detox
Cupping
Deep Tissue Massage
Hot Stone
Deep Cleansing Scrub
Double Masseuse
Out-call
Click Here for full price list.
The best in Asian relaxation massage therapy
Exotic Masseuses
When you are looking for some extra body care from experienced Asian masseuses, it doesn't get better than Summerville Massage in Pyrmont. We have multiple treatment rooms, all with private showers. Our 60 minute full-body treatments are the most popular, but we also provide a 30 minute session for those in a hurry. We now feature masseuses not only from China, but Indonesia, Thailand, Korea, Japan and Australia. There are 50 different girls available every week - check our roster page to see who is available today.
Therapists with beauty, skill and experience
While our prices are competitive, our lovely therapists are the pick of the crop, where only those that consistently meet our standards are retained. We therefore have something for everybody - your skilled favourites combined with the enticing variety of new masseuses.
Pyrmont Massage just minutes from Casino
We are centrally located at 200 Harris Street Pyrmont with parking available in surrounding streets. A 5 minute walk from the Casino, come celebrate your winnings with us (but gamble responsibly, ok!)
Try our spacious club rooms - double and triple table rooms for couples and groups to indulge (though we recommend to book ahead).
Call (02) 7901 3184 or for an appointment, or just drop in. We are open 7 days from 10am to 9pm last appointment.