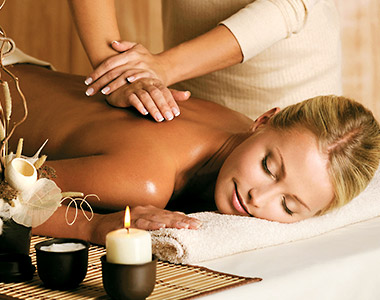 30 Minute Quickie
You'd love to stay longer but sometimes you just need a quick pick me up massage before heading back out to face the day. Our 'In a Hurry' massage focuses exactly where your body needs the attention, so make sure you let us know what you need - back, neck, legs, butt, head, arms, feet - you tell us where to treat and leave it to us to give you a tailored treatment just the way you need it.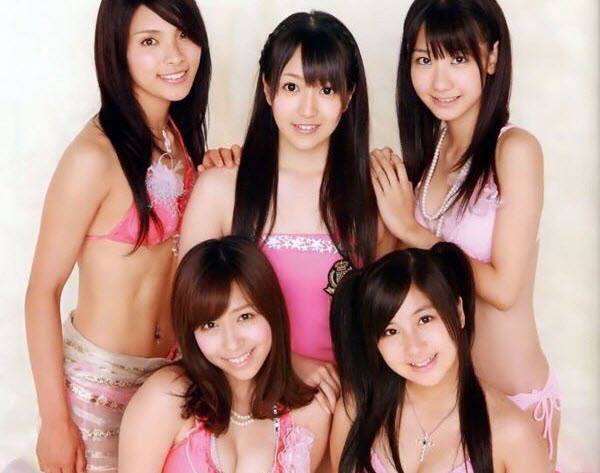 1 Hour Full Body Massage
Step 1 - Meet our lovely masseuses and make a selection.
Step 2 - Select the duration.
A full 1 hour is our recommendation - this gives us the time to relax you with soft body strokes, then give your muscles the workout they need to return to shape. Let your lovely therapist know what you like and don't like - but finishing with a head massage or foot massage is almost essential!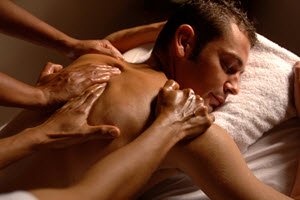 Indulgence
Double the attention, double the sensation, more than worth it! If you've never indulged with 2 lovely ladies pampering you at once, you've got to try it. Be Warned. It's highly addictive!
The normal Price is $130 for 1 hour, strictly by appointment the price is a sensational $100!
This offer is subject to availability of masseuses of course, so bookings are required to (02) 7901 3184 or 0450 865 833.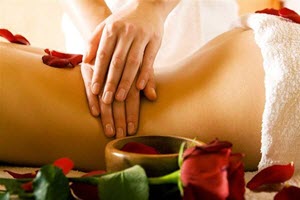 Endless Summer
You know how it is. You are just getting fully relaxed and they do that hand-slappy thing on your back and ask you to sit up and you know it will soon be over. Boy that was good, I don't want to leave just yet. If that is how you feel - book our Endless Summer massage - 90 minutes and 3 full length treatments - Full Body Massage, Full Head Massage and Full Foot Massage. You WILL leave very, very satisfied.